All facets of pre-production, including research, location scouting, costing, visa applications, film permits, negotiations with stakeholders – including public and private partners, and assessing your requirements, managing and adhering to budgets (big or small). We also have crew that dovetail with your production team.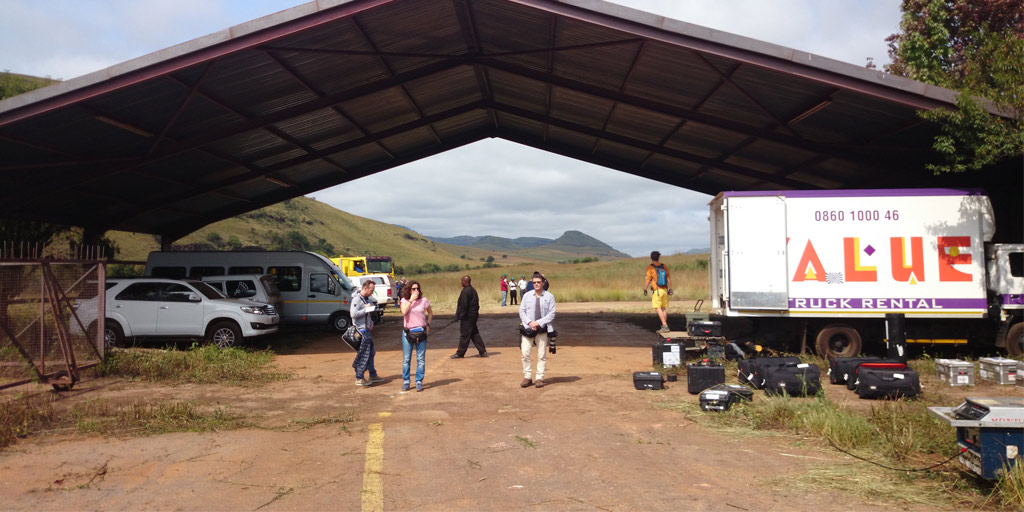 Understanding the complexity of logistics around any production. Vehicles – from cars to buses to 4-ton trucks with tail-lifts (and racking). Accommodation requirements, with access to – and relationships with – all properties in Southern Africa. Equipment, from generators to power cables, printers, tables, chairs – and coffee machines! What we cannot supply, we have partners who can.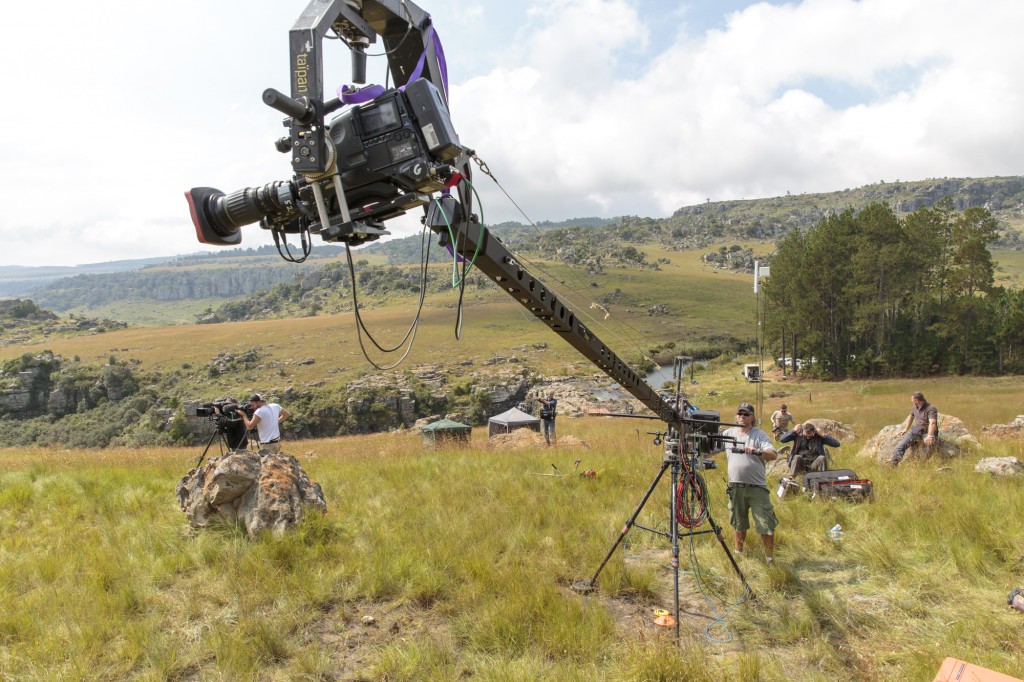 Sourcing managing and preparing locations, including permissions –  7 years traversing this country, producing documentaries and regular programming means if it exists, we know about it. Rigging (from simple sets to big stunts) with our team of set and prop builders. And we move quickly, with advance teams that can prepare and manage locations ahead of the production team.
Managing locations, meals for crew, keeping to schedule. Catering for eventualities and curved-balls, weather contingencies. We do not clock-watch. We work hard, because the end-result is what we get judged on. And if it is important to you, it is important to us. The fact that ALL of our work is from referrals is testimony to our reputation and professionalism.
Reconciling budgets, returning vehicles and equipment, making sure that all suppliers have been paid, chasing credits and refunds. Liaising with stakeholders and partners who have played a role in the production. And our database of over 6000 HD video clips of South Africa complement your footage and fill post-production gaps. And, of course, the little matter of a good wrap party…