Project Description
NO TIME TO LOSE
8 episodes

Ultra HD

Crew of 38

Limpopo to Cape Town
And the clock starts now!
3....2....1.... Jump! Graskop.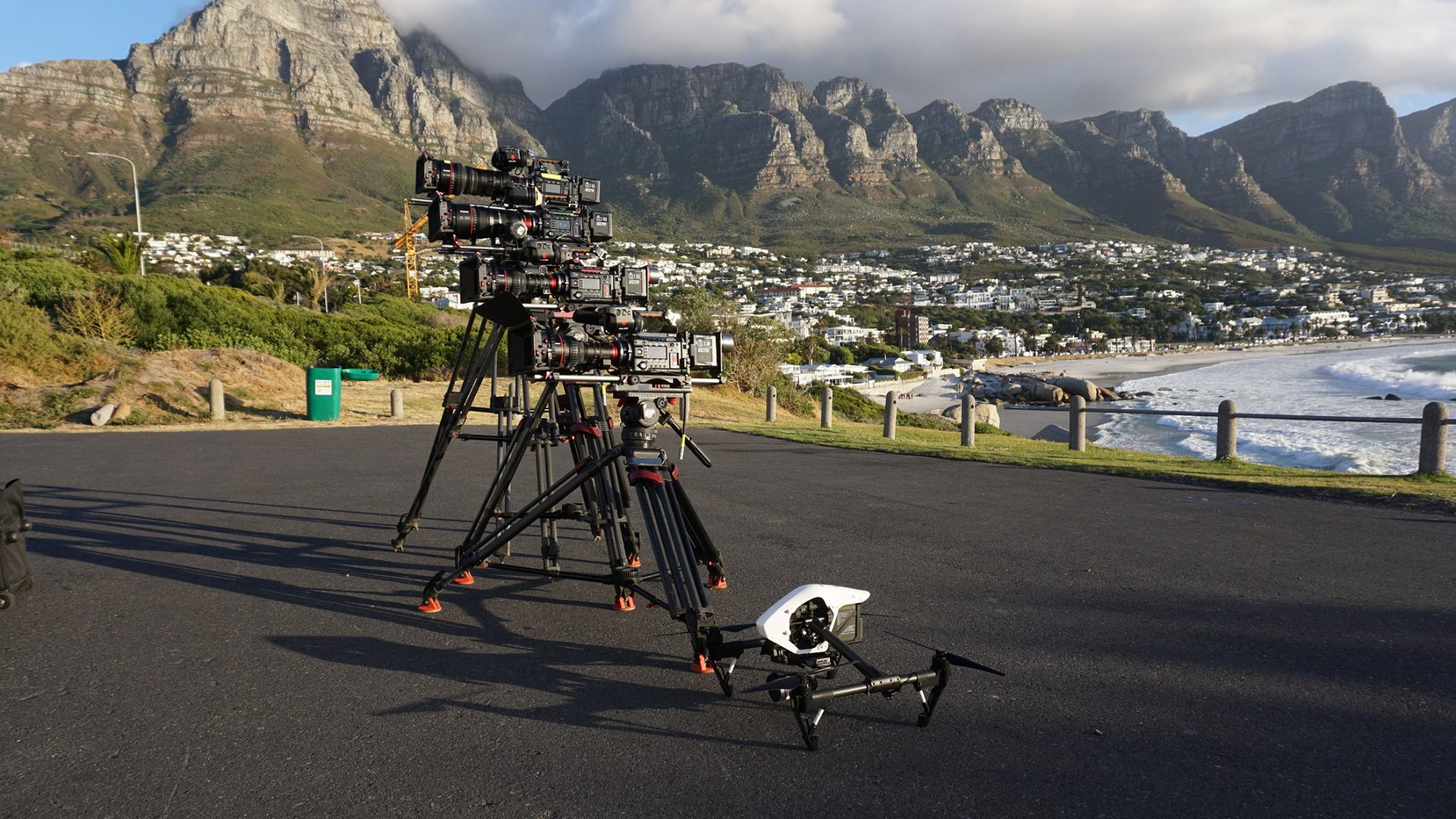 Ultra HD all the way....
Elimination in the dunes
Impromptu transport : Johannesburg
Beautiful sunset at Kleinkrans
Burning mountain, Kurland
B-roll in Tsitsikamma
Water action in Hazyview
WHAT
'No Time To Lose' is a new programme commissioned by Insight – for international distribution – and produced by Warner Brothers. A reality show, the contestants compete in teams and individually, racing against the clock to complete mental and physical challenges – as well as a combination of both. As a twist, the 10 contestants are recognized social media contributors, with their group of followers.
WHERE
No time to lose was not just a race between contestants, it was also a race down the length of South Africa – starting in the north, and making its way down to Table Mountain.
HIGHLIGHTS
The challenge of shooting the entire programme in UHD produced its own unique challenges – not the least being the hi-tec cameras and lenses that not only weigh a ton, but are incredible expensive.
The logistics of moving people down the country created its own challenges – getting people there is relatively easy, but getting the specialist cargo there was a rush.
Using our abandoned hospital was great – love watching the ghost hunters marauding around!