Project Description
ADVENTURE ZONE
6 Years

50 Episodes a year

2 Channels

Every corner of Southern Africa
Every week........for 6 years..
4 Countries

Adventure & Travel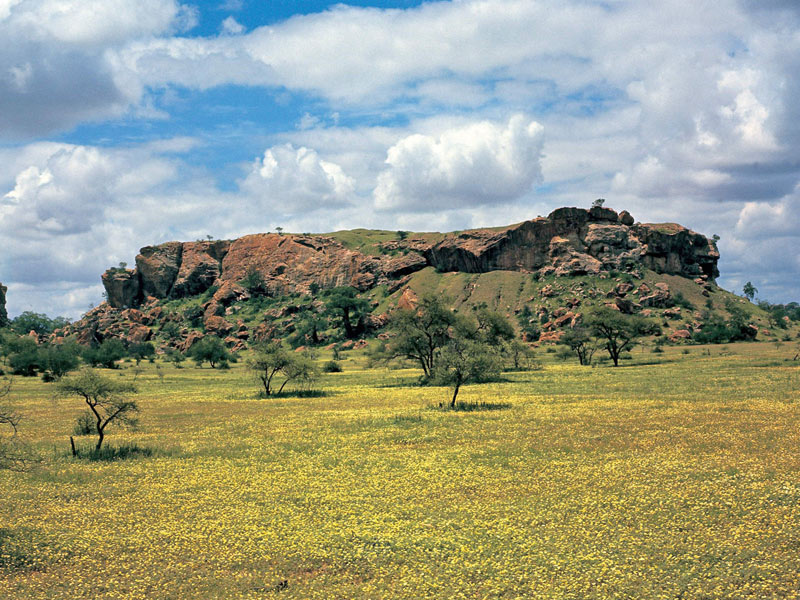 Unrivalled location expertise
WHAT
Adventure Zone was a pilot project that expanded rapidly – and marked our entry into the television and production industry. The initial objective was to showcase South Africa as an adventure destination, with an hour-long programme once a month focusing on adventure activities and destinations. The response, however,  was such that it rapidly attracted viewers and quickly expanded to a weekly television programme broadcast of two channels – in two languages – and ran for a record 6 years.
WHERE
Adventure Zone featured adventure activities and destinations across the Southern African sub-continent – with, sometimes. three crews in different regions at the same time. We worked very closely with national and regional tourism bodies, and had a strong focus on tourism development.
HIGHLIGHTS
Too many to mention all of them – but probably the stand-out is the location knowledge – over six years we travelled the length band breadth of Southern Africa, including South Africa, Lesotho, Swaziland, Mozambique, Namibia, Botswana, Zambia, Tanzania and Zimbabwe. In the process we got to know the region intimately – if there is a location we do not know about, we know someone who does!
In addition, we have built an enviable reputation – and strong relationships with public and private sector stakeholders who have benefited from our impact.